Welcome to the Sikh Society of Minnesota Gurdwara Sahib
Sikh Society of Minnesota has been a pillar of Sikhism in Minnesota for over 25 years. As the only Gurdwara in the state of Minnesota, the Sikh Society of Minnesota is proud to be an active and steadfast institution that promotes and practices Sikhism.
Gurdwara means "guru's door", is a place of worship for Sikhs. The word Sikh (pronounced "sickh") means 'disciple' or 'learner'. The Sikh religion called Sikhism was founded five hundred years ago in Northern India read more...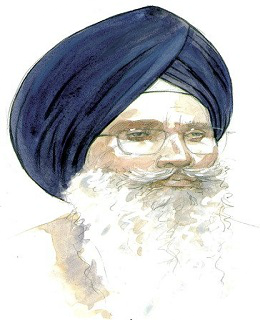 99 percent of people wearing turbans in the U.S. are Sikhs from India
Sikhs have been in the U.S. for over 100 years
There are roughly 700,000 Sikhs in the U.S. today
Sikhism is the world's fifth largest religion with 25 million adherents worldwide
Sikhs believe in one God, equality, freedom of religion, and community service
Sikhs cover their uncut hair with a turban
The Sikh turban represents a commitment to equality and justice
Sikhism is a distinct religion, separate from Hinduism and Islam